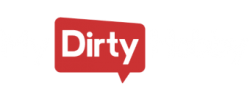 When you need a hottie that's going to get down with some public urination and a good ass pounding, then you need to find the girls with the dirtiest hobbies.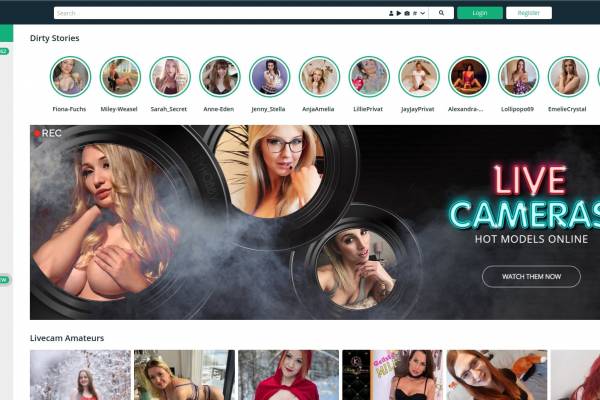 What A Fantastic Journey Into The Hobbies Dirty
Heading to Mydirtyhobby ended up being a great decision to find the videos that filled out my fetish needs. There were almost 300 cam girls on while I went through the site, and it was easy to find my way around. When I wanted pull up videos, all I had to do was click on the video selection to find a wide range of sexy dirty girl videos, which had incredible German and English-speaking models. It was easy to spend hours and hours on this site just exploring all of the hardcore videos, and talking with various cam models.
Getting The Dirt On Dirty Girls
I didn't know you could round up so many sexy devious babes all in one spot that would all be into my favorite kinks. Mydirtyhobby was all about offering a variety of public water sports, anal, and hardcore German sex. With an excellent range of hot amateur models, live cam girls, and new content, there was something for everyone here.
Features
Great selection of categories
A range of Top, New, and Exclusive Amateurs
Consistently updated with ongoing trends
New content on a regular basis
390,000+ videos
5,000 girls online in live webcams daily
Up to 4 million pictures
Webcams and Videos
Chat channels to create greater community connection
Free 100 Dirty Cents when you register to go towards any purchases
Access to DirtyBoss adult game right on the site
No Hidden Fees
User Benefits
7This site is easy to use, with a format that will help anyone on it find exactly what they're looking for. The selection of videos is dynamic, with a hearty number of choices to choose from. A large selection of smoking hot models to connect with. There's an incentive bonus when you sign up that gives you 100 free Dirty Cents to apply towards purchases on the site. The cumshots are amazing in so many of the videos, and if you're looking for some of the best anal then it's definitely on Mydirtyhobby.
Drawbacks/Complaints
There are a lot of German speaking cam girls on this site, but a lot of them speak English as well, so it's not that difficult to find a hot babe to talk to. You do have to register with the site before they'll let you visit any of their cam models, so there aren't really any peeks behind the curtain before you sign up. The majority of work is from amateurs, but that also lends a lot of incredibly hot discovery to every deepthroating and fetish scene, since they haven't done it 100 million times before.
The Bottom Line
Over all it's really worth it to join up with this site, especially if you're into ass play and public sex. Definitely gets two thumbs up each slutty hole from this reviewer.