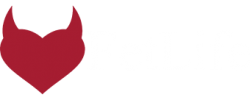 Finding kink minded folks that share some of the same desires you do is not always easy in any typical meet and greet setting. This is what FETLIFE was created for!
An online meet-up space, where you can connect with fellow fetishists, build a profile to show your interests, and create meaningful kinky exploration connections. What you're going to find is the people that are into the sensual, the kinky, the BDSM, are waiting to communicate with you in forums and through private chat. Join FETLIFE, and start building your fetish community now.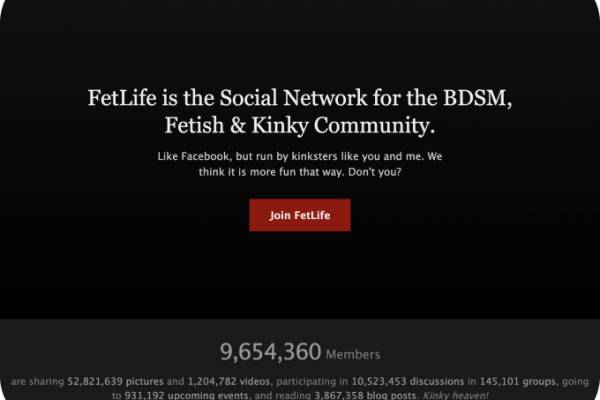 Looking for some company to explore the realms of kink and fantasy with you that you've already vetted through a profile and chat, then Fetlife is for you.
Vetting The Fetish Fantastic
When you want a well curated site that wants to make sure its members are really serious about respectful communication around BDSM lifestyle requests, then it's time you checked out Fetlife. This site has put in the effort to keep the site well moderated, the connections are well-curated, and the users well informed of everything going on. There are a wide range of kinksters on this site that really like to create very personal connections. You'll be in for connecting with people that are down to dress up in gimp attire, and share with you pictures of their kids and vacations.
Let's Get Kinky
It's not always easy to connect with the kind of community that really gets you hot, because not everyone is into the same things you are. As a fellow fetish enthusiast that enjoys turning any night of erotic play into a hot evening filled with floggers, paddles, and safe-words, it's great to find a space where others have a similar agenda. This site also is known for the strong bonds that are formed between its users into lasting friendships that extend outside of just the BDSM world.
Features
Free to join
Easy to navigate
Profiles that are easy to understand
Chat Rooms
Events For RSVPing
Picture sharing
Easy community connecting with kink minded folks
User Benefits
This site is free to join, and you'll be able to connect with a number of other kink minded community. Fetlife is really easy to navigate, and a great way to build strong friendships based around kink sharing, that leads towards all-around life sharing. There are plenty of opportunities to connect, discuss life and kink topics, and build strong friendships. Chat rooms are also constantly active, and there are always people on to talk to. It's easy to navigate the profiles of others as well.
Drawbacks And Complaints
There are so many people to connect with on Fetlife, and people can express their kinks very freely, but it can become a bit overly dramatic, and more like Facebook than some kinksters desire. People end up sharing a lot about their life on this site, and sometimes it feels like the kink can get put a little to the side, but people still really enjoy connecting over fetishes when you engage them a bit more personally. It's a great site for meeting people, but not really a site that geared towards hooking up, not that it can't or won't happen.